ENJOIST science cafe is located in the ground floor of the Innovation Park and offers specialty coffee, beverages, non-alcoholic drinks and healthy choices of delicious snacks and desserts daily.
Close to JOIST's amphitheater, coworking and training spaces, ENJOIST is a cozy place to meet and network, offering indoor and outdoor seating. You can visit it for a personal or professional get-together, a work break or for casual meetings with colleagues and clients.
COFFEE IS THE FUEL
THAT KEEPS US GOING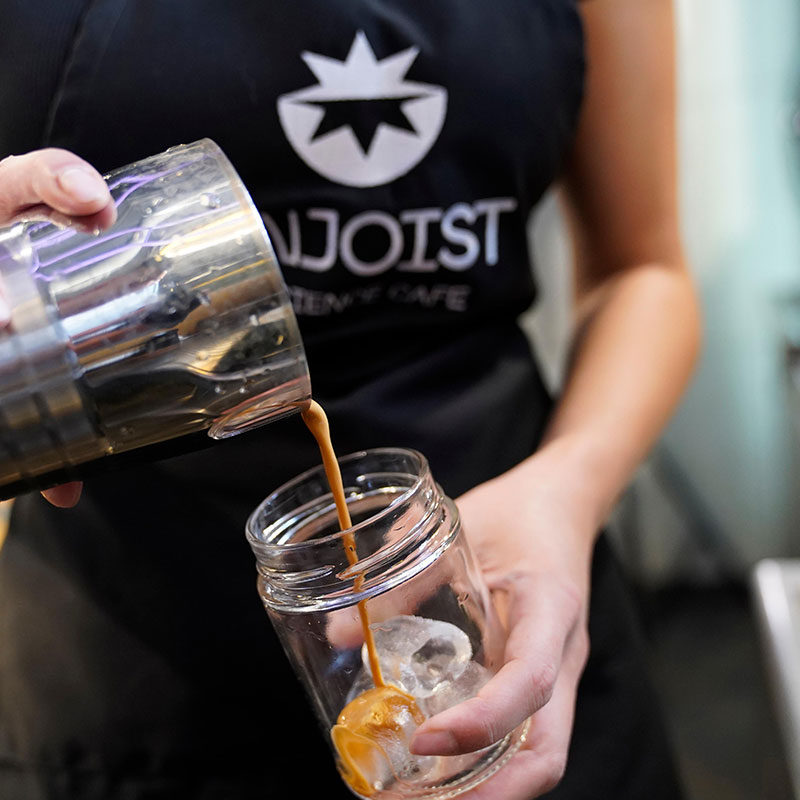 Cortese Electus 100% High Grown Arabica Whole Beans is a premium blend of fine Central and Latin American coffees. It has a balanced, rich finish and is full of special predominant flavors that make every sip so luscious.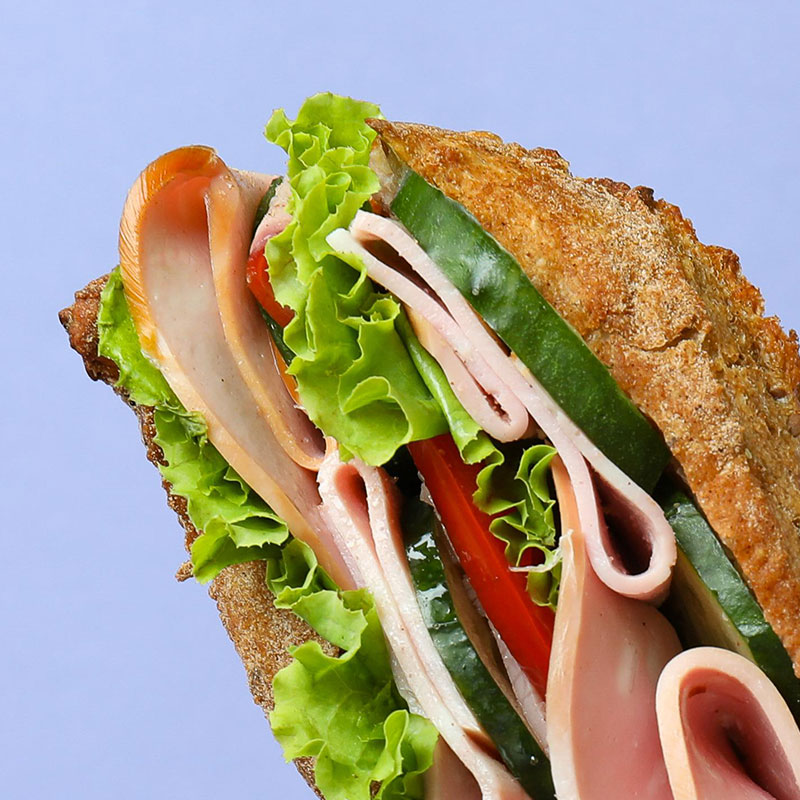 A yummy salty snack is always ready for you! Choose one of our appetizing suggestions, such as handmade sandwiches, toast, triangles and breadsticks, that will give you the energy to keep going and fill you up.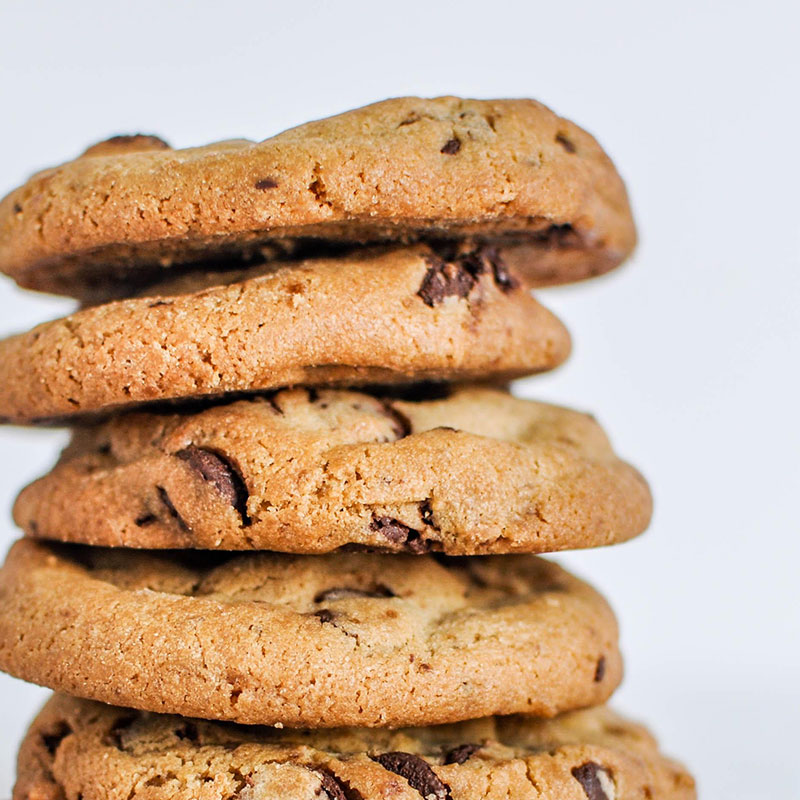 We offer the most delicious selection of fresh sweet snacks, when a sweet craving hits you. Pair your coffee, tea or beverage with a fluffy croissant or cake, a healthy cereal bar or a delicious pack of biscuits.
ENJOIST provides its service to JOIST employees, coworkers, ecosystem members and visitors, while serving the catering needs of private and public events held at the Innovation Park.
Supports small, local food and drink businesses and local suppliers.
Has bio-degradable takeaway packaging.
Is characterized by its fast and friendly service.
Offers free, fast Wi-Fi Internet.
At ENJOIST science cafe, we organize seminars and workshops that promote culinary creativity as well as open discussions about scientific and technological topics.
BRING YOUR OWN COFFEE MUG AND GET A DISCOUNT
Valtetsiou & Tripoleos Street,
41336, Larissa